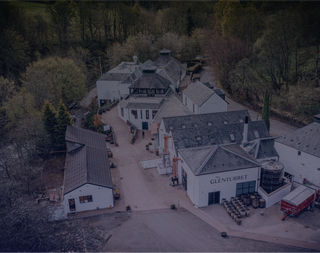 SINCE 1763
Scotland's Oldest Working Distillery
The Glenturret brings together the hard-won wisdom of generations of distillers with the imagination of contemporary masters to craft moments to treasure in spirit and glass.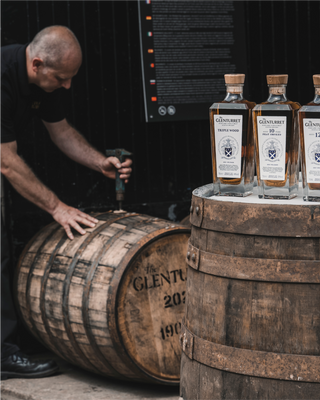 THE GLENTURRET
By hand & heart
Crafted at Scotland's Oldest Working Distillery since 1763 entirely by hand in exclusive small batches, The Glenturret Single Malt is defined by its outstanding quality and exquisite taste.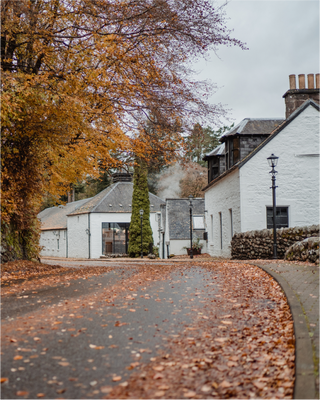 A warm Scottish welcome
Our Distillery
Located in the picturesque 'Hosh', Crieff, we invite you to find out more about our traditional whisky making process on one of our daily tours, sample our One Michelin-starred restaurant, enjoy a whisky flight at The Lalique Bar, or discover the perfect gift in our dedicated retail store or exclusive Lalique Boutique. Complete your visit with a tempting treat in our café.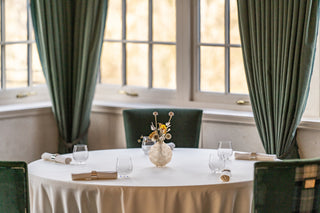 ONE MICHELIN STAR
The Glenturret Lalique Restaurant
A unique, fine dining experience created by Head Chef Mark Donald and his team, set in the heart of Scotland's Oldest Working Distillery.
Latest News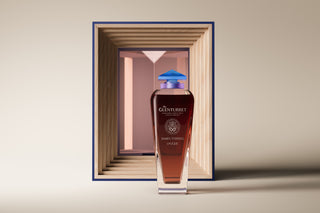 Limited to 80 decanters worldwide, The Glenturret has held back one artist's proof of the decanter – proof #008 - which will be auctioned by Sotheby's New York on...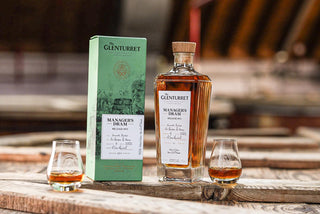 We are proud to announce the highly anticipated launch of the third and final edition of Manager's Dram, a remarkable expression that promises to captivate peat enthusiasts and entice those...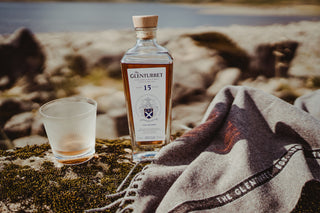 Newsletter
The Glenturret Guild
Be the first to find out about our latest news, product launches, and distillery events.