Whisky
The Glenturret by Lalique
A rare artistic collaboration between The Glenturret and Lalique, one of the crown jewels of French crystal and the luxury world.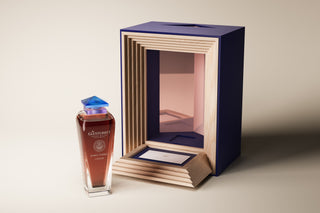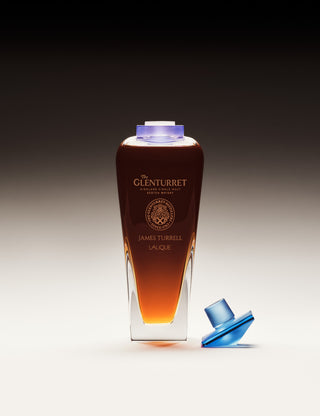 James Turrell
Eight Decades
Eight Decades is a collaboration with Lalique and renowned American artist James Turrell who is famed worldwide for working with light and space to create artworks that engage viewers with the limits and wonder of human perception.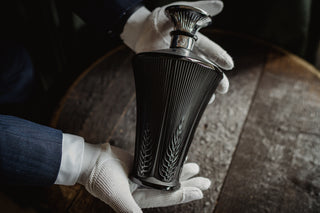 The Glenturret
50 Years Old
As Scotland's custodians of hand-crafted whisky making, it is with immense pride that we present our most scarce expression yet. This singular whisky represents some of our oldest casks and is a once-in-a-decade release.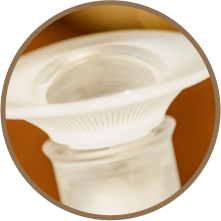 The Trinity
Prowess
The Glenturret Prowess is the second in The Trinity Series. Limited to only 320 decanters. Created by Master Blender Bob Dalgarno, the whisky is drawn from two casks filled in 1987 and one filled in 1988, bottled in December 2022 at 33 years old.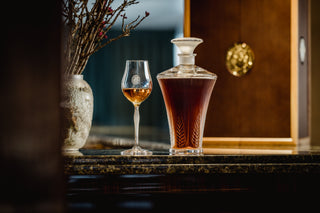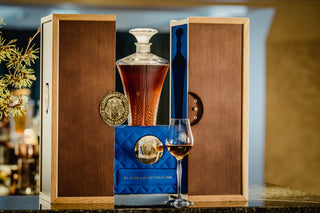 The Trinity
Provenance
The Glenturret Provenance is the first release in The Glenturret by Lalique 'Trinity' series. This exclusive, limited release of only 320 decanters in collaboration with artistic partners Lalique celebrates 'The Trinity'.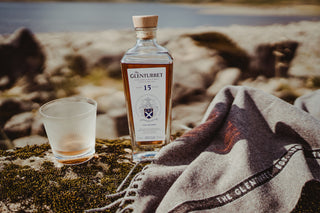 Newsletter
The Glenturret Guild
Be the first to find out about our latest news, product launches and distillery events. Become a member today.