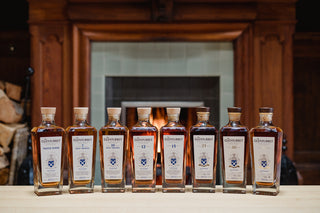 The Glenturret
2023 Core Release
The Glenturret is delighted to announce the launch of their new range for 2023. Eight expressions, each elegantly crafted by The Glenturret's celebrated Whisky Maker, Bob Dalgarno.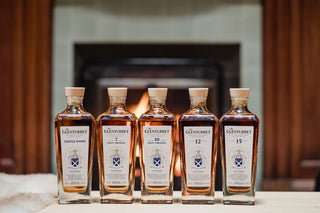 2023 Core Release
The Core
The first five whiskies in the 2023 Core Release are made up of Triple Wood, 7 Years Old Peat Smoked, 10 Years Old Peat Smoked, 12 Years Old and 15 Years Old.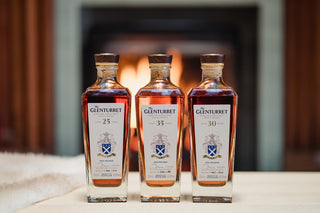 The Extremely Scarce
Three rare single malts released in highly limited numbers.
TOUR
The Glenturret
Discover the history, heritage, and traditional art of making single malt whisky at Scotland's Oldest Working Distillery.