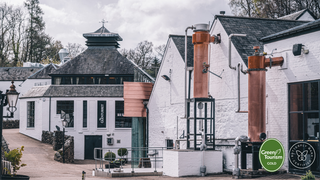 About Us
Our Legacy
Having been visited down through the centuries by writers and poets, including Robert Burns, feted by Prime Ministers, Princes, and home to a long honour roll of skilled and dedicated distillers, The Glenturret Distillery has long stood proud at the heart of Scotch Whisky country since 1763.
As custodians of The Glenturret, we share a mutual pride and passion for curating unforgettable experiences.
We will never forget our heritage, values, and artisanal methods, yet we look to the future through innovation, and industry-leading practices in an inclusive, progressive, and highly spirited working environment.
Meet the team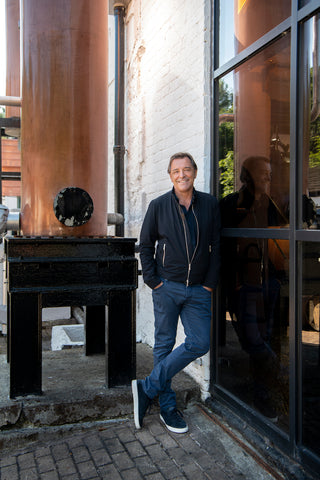 Executive Chairman of the Board of Directors, Lalique Group
Silvio Denz
The Glenturret Distillery was purchased by a joint venture led by Silvio Denz (The Lalique Group) in 2019.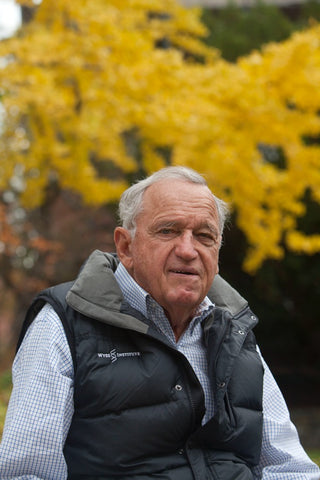 Co-owner of The Glenturret
Hansjörg Wyss
In March 2019, Swiss American, Hansjorg Wyss purchased The Glenturret in a joint venture with The Lalique Group.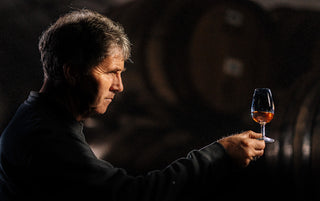 Whisky Maker
Bob Dalgarno
Inductee #81 to the Whisky Magazine Hall of Fame, Bob Dalgarno joined The Glenturret in 2019 following the distillery's takeover by Lalique Group.
Managing Director
John Laurie
John was appointed The Glenturret's Managing Director in July 2020. Under John's leadership, The Glenturret has entered a new chapter in its 250-year-old history, bringing its exclusive single malt to whisky lovers worldwide.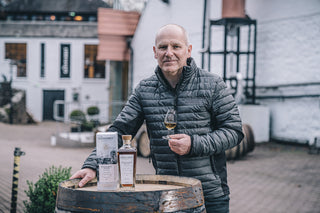 Distillery Manager
Ian Renwick
Having started his career at The Glenturret as a Production Operator in 1996, Ian progressed to Production Supervisor in 2000, before taking over as Distillery Manager in 2017.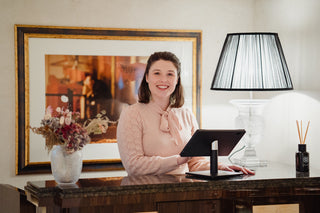 Guest Experience & Events Manager
Madelaine Donald
Joining The Glenturret in 2021, Madelaine will welcome you to The Glenturret with a warm 'Tasmanian' welcome - planning and organising our guest experience events.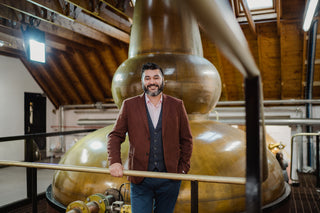 Global Brand Ambassador
Jamie Morrison
From whisky masterclasses to market visits, Jamie became The Glenturret's Global Brand Ambassador in 2019, having worked at The Glenturret since 2015.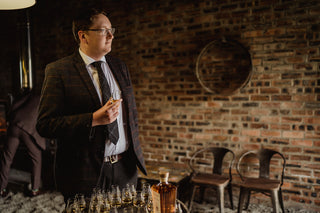 Visitor Centre Manager
Alex Thomson
Listed in the ScotHot 50 Rising Stars 2023, Alex joined the Visitor Centre team in 2021 from Aberfeldy Distillery with a depth of whisky knowledge and experience.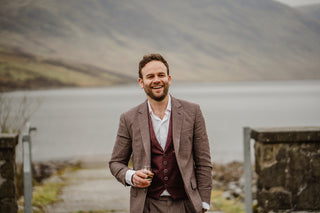 Private Client Manager
Ruaridh Jackson
Retiring from his Scotland International rugby career, Ruaridh joined The Glenturret in 2020 to establish and build our client relationships. 
"The Glenturret Distillery is said to be one of the oldest in Scotland... It covers three acres of ground, is built principally of stone, and is divided into three separate ranges of buildings. "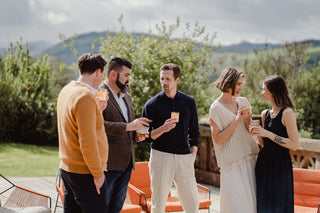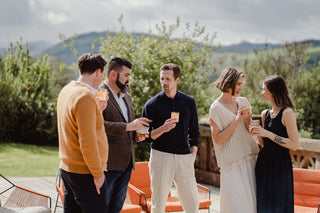 Careers
Join the team
Elevating world-class expectations and indulging discerning palates, while preserving century old values and artistry.