our values
The Trinity
The Trinity are the three touchstones that underpin The Glenturret; an extraordinary Provenance dating back to 1763, a traditional Prowess in handcrafted whisky making, and an enduring Passion to bring whisky lovers moments to treasure.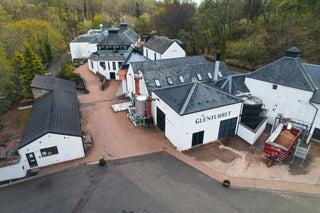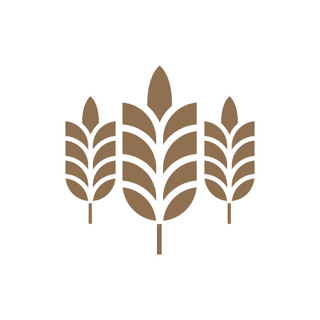 Provenance
Originally owned by Sir Patrick Murray of Ochtertyre, The Glenturret Distillery is mentioned in the purchase records of the Barony of Ochtertyre as far back as 1763. The Murrays of Ochtertyre were local landowners, farmers, and passionate brewers and distillers.
The original Murray family crest, azure in colour, carried a shield holding three stars, an early depiction of today's Scottish flag, a coronet and an olive branch signaling peace.
Today, the distillery still nestles in its original location on the edge of the historic town of Crieff. Known locally as 'The Hosh' (Gaelic for 'the foot') – it is a picturesque and secluded setting at the foot of green rolling hills in the lower glen overlooking the River Turret.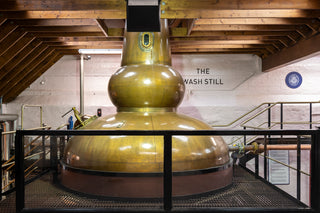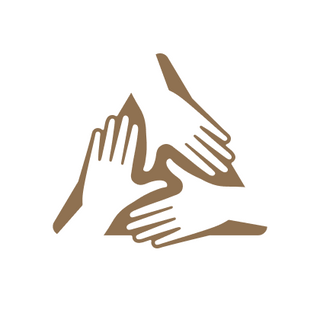 Prowess
Our dedication to traditional handcrafted whisky making and an unusually slow distillation in hand-beaten copper stills combine to influence and underpin the unique character of our new make spirit. It is a spirit that we can nurture and enrich over time; that will work with the wood, not against it; a spirit shaped by hand and heart.

This unhurried approach reflects the time-honoured skills of our distilling forefathers and the physical limits of a small traditional distillery. Small batch production demands the highest attention; we need to get the best from our endeavours every time. Our commitment to the traditions of craft distilling also means that each limited batch created is subtly different to the previous. As whisky makers, we embrace the changing character of our new make spirit and seek to ensure it is optimised by cask and time.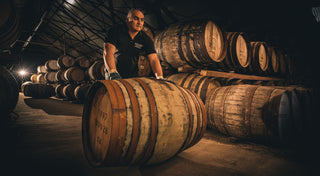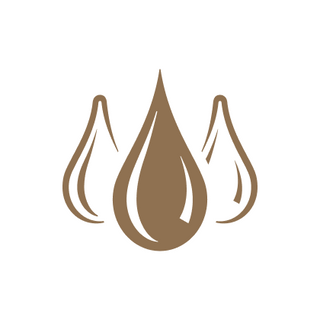 Passion
Passionate about the rich traditions of whisky distilling woven into The Glenturret since 1763, we seek to protect and enhance these for future generations.
We love the intricacies of handcrafted whisky making and take delight in every step of the journey.
The Glenturret are committed to only releasing our single malts at their optimum character and strength, and by so doing, creating the very finest whiskies.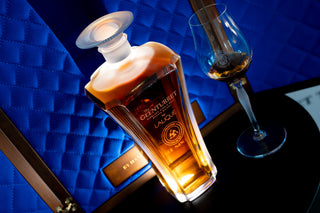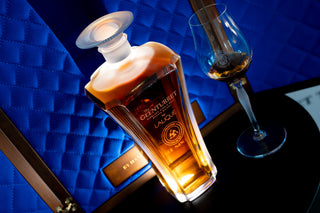 The Glenturret by Lalique
The Trinity
The Glenturret by Lalique is a rare artistic collaboration between The Glenturret and Lalique, one of the crown jewels of French crystal and the luxury world.