Opening hours
Lalique Boutique
The Glenturret Distillery
The Hosh, Crieff
Perthshire, PH7 4HA
Monday - Sunday - 10am - 6pm (April - October)
Monday - Sunday - 10am - 5pm (November - March)
To book our Boutique Specialist please call.
Phone: 01764 657025
Email: shop.glenturret@lalique.fr
While you're here
Monday - Sunday, 10am - 6pm
Distillery Shop
Our Distillery Shop is home to our exquisite whisky range. Alongside our latest releases, we house a selection of wines, spirits, and locally sourced handcrafted gifts.Our thoughtfully curated collections are sure to delight, and our friendly, knowledgeable hosts are always on hand to help you find the perfect gift or souvenir to remember your visit.
Monday - Sunday, 10am - 6pm
Distillery Tours
At The Glenturret we are preserving the traditional methods of whisky-making for generations to come. We craft our whiskies by hand and heart using time-honoured methods allowing visitors to experience our whisky-making in an incredibly intimate and authentic way. Our tour experiences offer guests the chance to get up close to our production areas at every stage of the whisky-making process.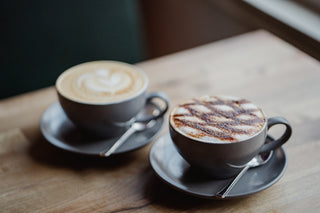 Monday - Sunday, 10am - 4pm
Café
Under the pagoda roof of our old maltings store, our bright and welcoming café offers delicious, lovingly prepared food using only the finest ingredients.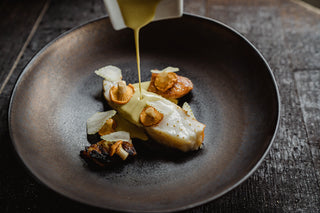 Wednesday - Saturday: Bar lunch & Dining
The Glenturret Restaurant
The first MICHELIN star fine dining experience in a distillery world wide.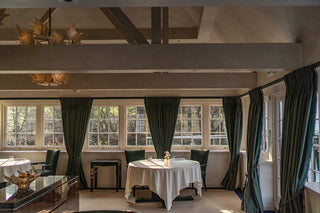 MICHELIN Starred Fine Dining
The Glenturret Lalique Restaurant
From the beautiful intimate setting of the jewel box dining room overlooking the Still House, to the theatrical service of dishes that are akin to works of art, every element of our gastronomic experience is unlike any other.